Thousand of businesses are assuming that only giant technology corporations stand in need of Artificial Intelligence (AI). However, this is an erroneous conception. As a matter of fact, Artificial Intelligence is fundamentally transforming the way businesses operate across all sectors, including manufacturing, healthcare, IT, transportation, etc. In other words, AI and its transformative nature are profoundly  reshaping every business, in every industry.
As we all know by now, the indispensable role of AI business is undeniable. Its applications are not limited to global tech giants but have now expanded to different industries such as cosmetics, retailing, hospitality, etc. , Advancements in AI over the last decade are presenting opportunities for companies to automate business processes, transform customer experiences and differentiate products offerings. An appropriate AI strategy can help businesses focus on core objectives and implement these goals effectively. In general, there are two ways businesses are using AI to drive success: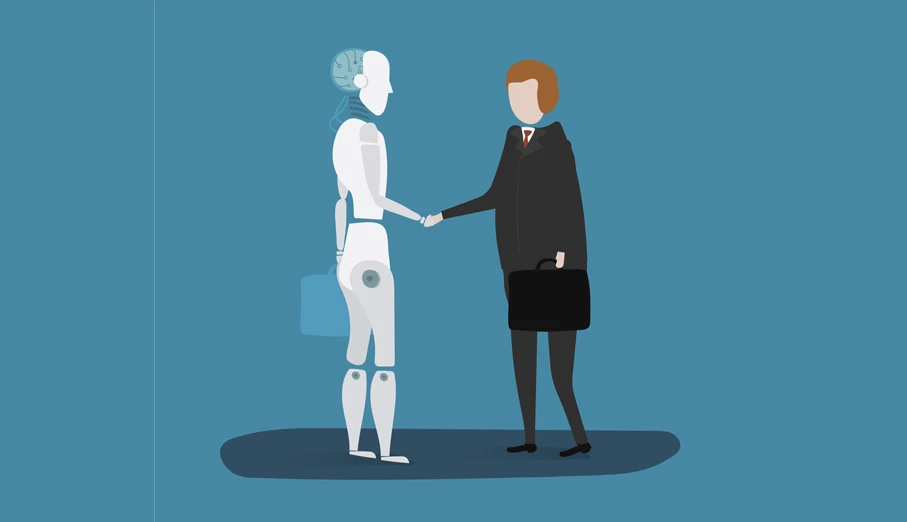 1. Creating intelligent products and services
Scientists utilize Artificial Intelligence to invent humanoid robots and smart machines, which play a significant role in satisfying human needs. With the  power of AI's applications like smartphones and autonomous devices that make our lives easier, more streamlined and more connected, it is undeniable that AI products are becoming an essential part of life.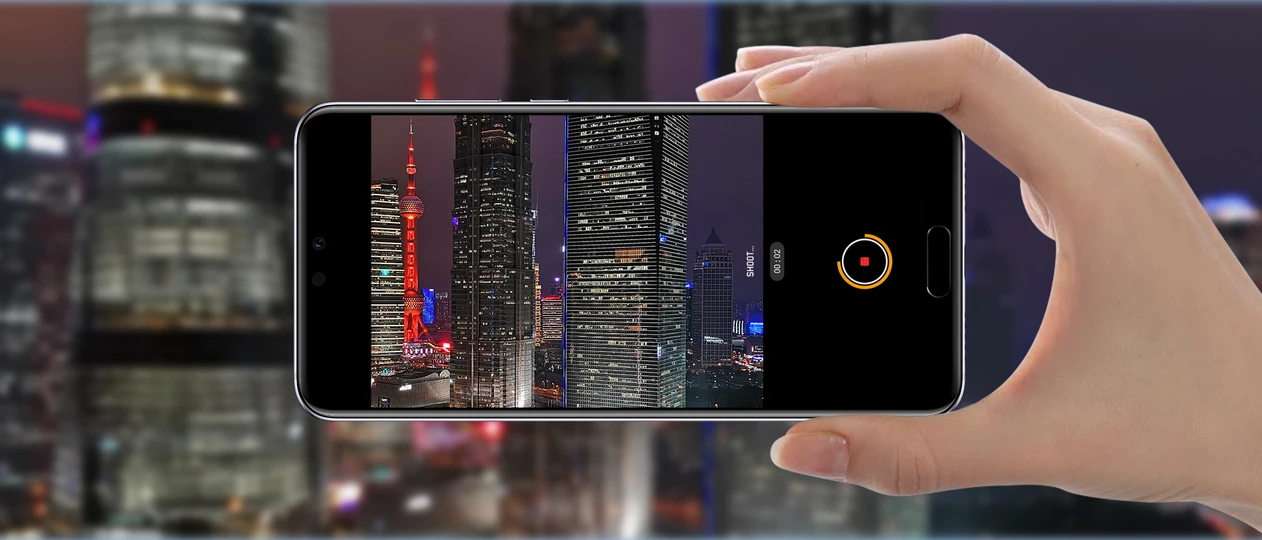 As a result, there is no doubt that businesses are spending their effort and money to create intelligent devices and services through AI. For instance, HUAWEI, China's largest smartphone seller, has released its AI strategy and full-stack AI portfolio. In August 20, 2018, this technology giant launched HUAWEI P20'S AI camera with the motto: Let Artificial Intelligence Do the Heavy Lifting. P20'S AI Camera is able to take stunning picture intelligently. The AI camera in HUAWEI P20 can recognize more than 500 objects and categorize them into 19 scenes. Each scene is associated with a set of optimized parameters, for instance, once the HUAWEI P20 detects that a user taking a photo of the sky, it will enable the "Blue Skies" scene and hike the color saturation, enhancing the color of the skyline to make the blue looks even more vibrant. And it also works during overcast days.
Another example of HUAWEI Intelligent Products is TrackAI, an AI-powered assessment designed to detect and diagnose early signs of visual impairment in children. The Track AI initiative creates an easy-to-use, portable and affordable device to identify these issues in children as soon as possible and as early as six months old. Ranked at 79th in The World's Most Valuable Brands 2018 (According to Forbes), HUAWEI was evaluated as a potential AI Center in Asia.
Artificial Intelligence is also transforming the next generation of vehicles. At Consumer Electronics Show 2019, Technology Corporation NVIDIA announced that its Drive AutoPilot is the first automated driving system that meets standards for Level 2-plus autonomous cars. DRIVE AutoPilot provides an industry-leading driver-assistance experience, handling challenges both inside and outside the vehicle.
2. Designing intelligent business processes
A decade ago, an efficient workforce and appropriate management system were the keys to success. They are still crucial elements in today world; however, technology has also come into the picture., Business today will be successful only when it is flexible to embrace new technologies and leverage its benefits. Complicated business processes can be optimised and automated through AI. In the upcoming years, AI-optimised process is expected to transform the production line entirely.
HANA, a cloud platform of SAP, is an outstanding example of AI-optimised process. Companies take advantage of HANA to manage databases of information they have collected. In short, it replicates and ingests structured data, such as sales transactions or customer information, from relational databases, apps, and other sources. Walmart has been using HANA to process its high volume of transaction records (the company operates more than 11,000 stores) within seconds. Walmart applied HANA for its business processes with an aim to operate faster and control back office costs effectively.
In addition, DOMO, a fast-growing business management software company based on American Fork, United State, has created a dashboard that gathers information to help companies make decisions. The cloud-based dashboard can scale with the size of the company, so it can be used by teams as few as 50 or by much larger enterprises. There are more than 400 native software connectors that allow Domo to collect data from third-party apps, which can be used to offer insights and give context to business intelligence. Companies, as a result, use Domo to gain insight on their customers, sales, or product inventory.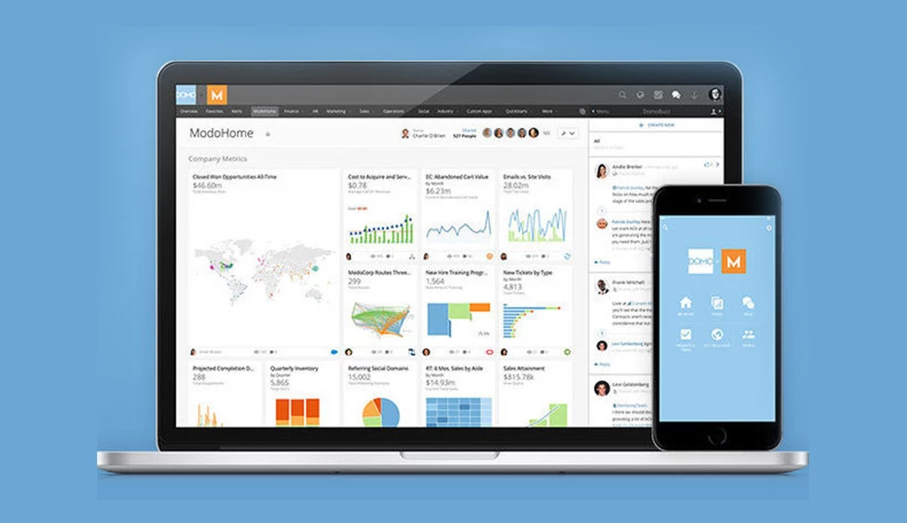 Moreover, businesses also apply AI to generate original content. There are over 800,000 books on Amazon right now written by AI. In the UK, the Press Association has partnered with news automation company Urbs Media to get robots writing thousands of news articles each month.
From Siri to Alexa to Watson, we are living in an AI world. Like what Ellie Mirman (CMO of Crayon) said, AI offers the opportunity for businesses to automate routine tasks so that humans can better use their time, providing higher value contributions. Depending on your business field, companies can always find AI as their solution to stay relevant in today market; however, before any AI solutions or applications, the most important part is to understand that a right and thoughtful business strategy will come a long way. This is the reason why Nexus FrontierTech developed an AI framework to make sure company understand AI implementation via our latest solution AI Factory. Check it our here!
Reference: Forbes, Information Age, Consumer Huawei, NVIDIA News, Emerj, American Express.